Jonny Lagg reset his personal best in the final to take the Main Event win in Top Methanol Dragster. Lagg started the final as the underdog against 2014 FIA European champion Chris Polidano, as the Maltese driver recorded a stunning 5.29 seconds in the semi-final. But when the moment arrived, Polidano's motor caused problems and so Lagg had a bye run to the podium. Continue reading →
Less than a week to go to the Tierp Internationals, the second round of the FIA European Drag Racing Championship. As mentioned in an earlier press release, at Tierp Arena the Racepak and MSD track support will work from Mats Brag's pit area. Post & Dros Racing Engines & Parts are also the European distributor for Clevite bearings, with Mats Brag as their sub-dealer in Sweden. Dick Koster, responsible for the delivery of Racepak, MSD and Clevite parts, and the track support, comes with an important message for racers and teams who want to order Clevite bearings for the Tierp races. Please send your orders NOW, as Post & Dros have to send these ordered Clevite bearings to Mats Brag next Monday!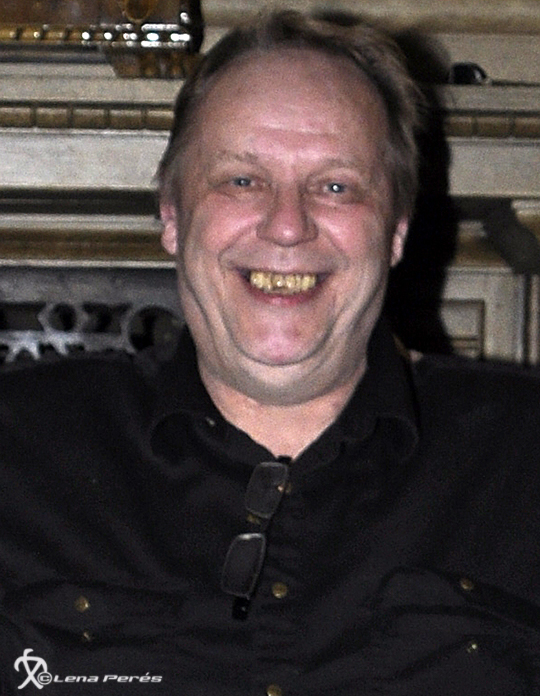 Our Norwegian Speedgroup college Lin Granlund writes at www.nmfsport.no today that we yesterday lost Kenneth Throndsen after a short time of illness.