Islands Race Car sponsored Pro Stock and Pro Modified at Alastaro and the winners of the 500 € checks was in Pro Stock Bengt Ljungdahl who qualified at 6,61 sec/336 km/h and Michael Gullqvist at 6,05 sec/388 km/h.
Hansen Racing is handling spare parts and performance parts for American Cars and have done so since 1966. This year they celebrate their 50th anniversary.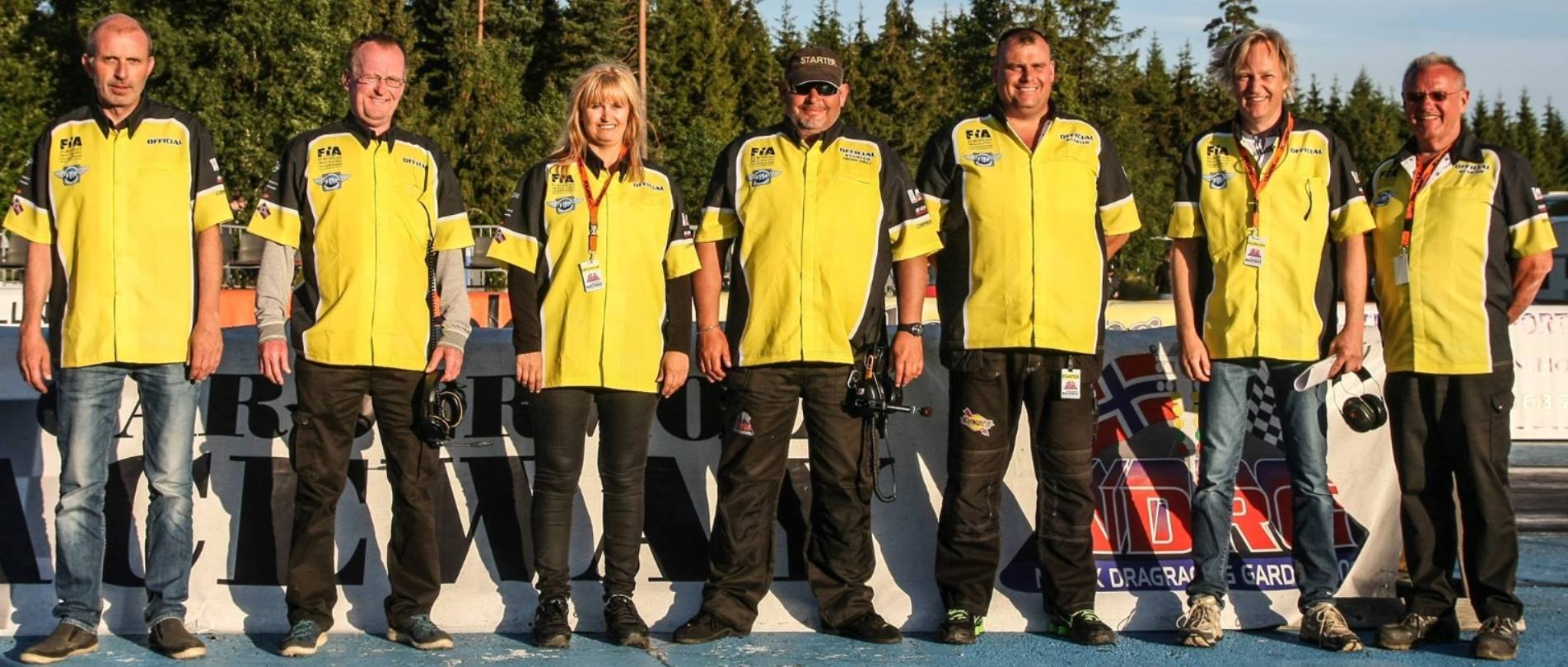 A great happening is coming up in just a few weeks. Gardemoen Raceway is making a grand opening of their new track. Something that nobody should miss. A fresh track surface has been made and a lots of other things is updated at the arena. And more are to come.