Lena Perés
A Merry Christmas and a Happy New Year from Speedgroup staff and board.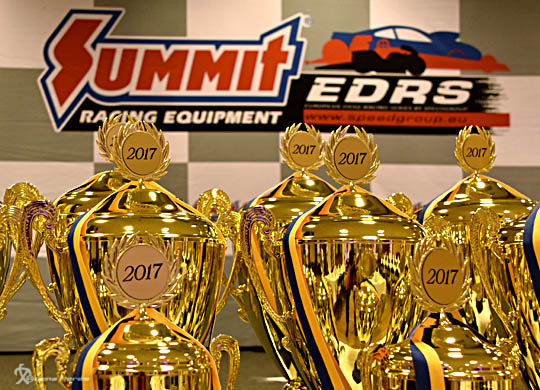 2017 Summit Racing EDRS Series has come to and end, and as usual we celebrated our great dragracing people with a great feast. About 400 award winners, teams, familys and friends showed up at Sunlight Spa and Conference Hotel in Nyköping the 25th of November.
Speedgroup and NDRG (Norsk Drag Racing Gardermoen) is showing visitors at Oslo Motor Show this weekend what drag racing is all about .