Lena Perés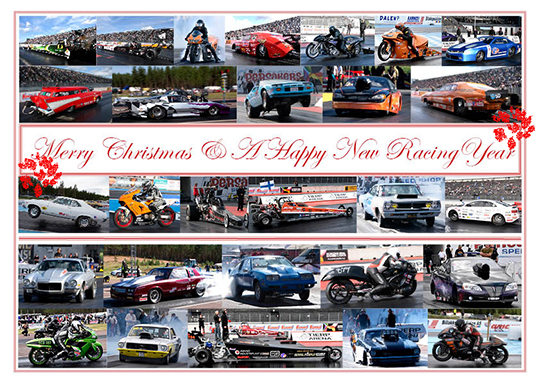 It´s been a hot and fast 2018 season which now have come to the end. Now it´s time to sait back and enjoy the memories, think of what updates there is to do before next season and take time to hang out with friends and relatives, celebrate Christmas and New Year eve in good al matters.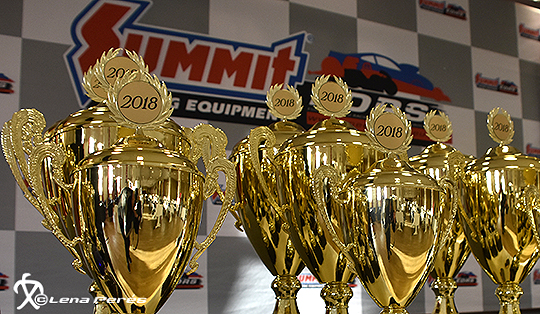 Everything comes to and end, and so did 2018th drag racing season as well. But as usual we end it with a big pricegiving ceremony of our talent drivers and riders.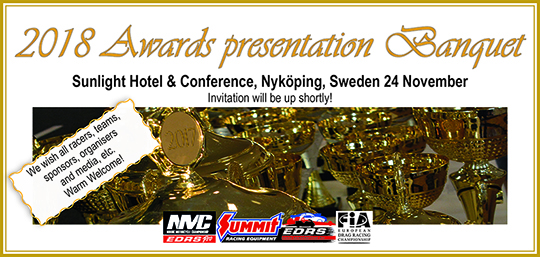 The 2018 Summit Racing EDRS Series Banquet is getting closer. A lot is going on during the evening. And we start the afternoon with some informations of the past and the future of our sport and actions.