Lena Perés
It´s time to collect all your old racing stuff and go to Åby Motorklubbs Dragracing Market, in Norrköping Sweden. A very popular event and a first start-up of the season. Speedgroup is on site presenting the 2018 Drag Racing calendar.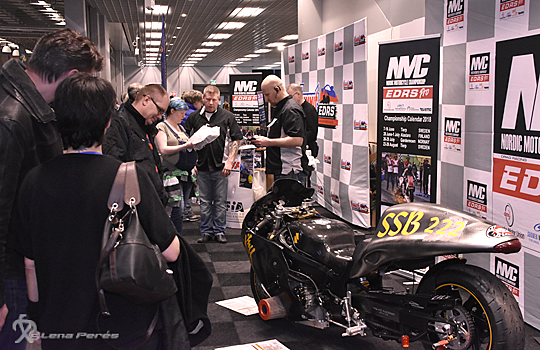 The annual MC Mässan (MC Show) at the Swedish Exhibition and Congress Centre in in Gothenburg attracted some 40 000 visitors in the last weekend of January.
A Merry Christmas and a Happy New Year from Speedgroup staff and board.