Lena Perés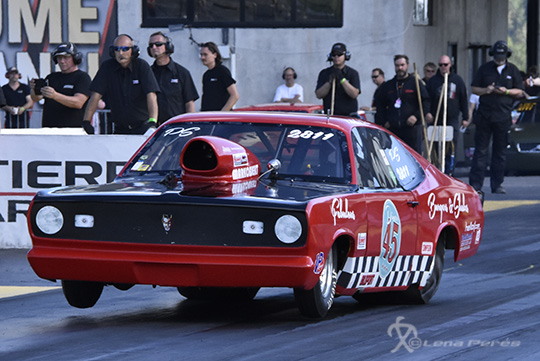 A great day with four rounds of sportsman racing at a sunny track.

With all of 83 812 visitors, to be exact, this year's Bilsport Performance & Custom Motor Show in Jönköping turned out to be the second largest event as regards to the number of visitors during the 48 years it has been going on. Speedgroup was of course on site to attract more participants and larger crowds to our sport, and we managed it well.
Next up is Bilsport Performance and Custom Motor show in Jönköping Sweden and Speedgroup having a booth full of surprises at the show.