Monthly Archives:
May 2018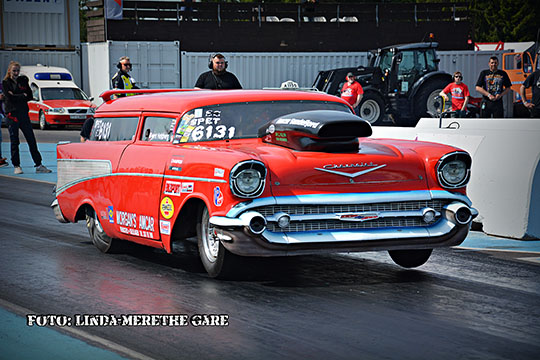 Spring Nats at Gardermoen started up the 2018 drag racing-season in Norway. A great event that offered some 13 qualification rounds before eliminations. The track was excellent, for some maybe a bit too good, but in all everyone was very satisfied with the very good track.
The sun was shining over the Malmö dragstrip as well this weekend. About 80 teams had gathered at Malmö Raceway to fight for points in the Summit Racing EDRS Series and to get to the Super Series finals at Tierp Arena later this year. Stefan Jansson took that place for Super Pro ET and Richard Falkenberg snatched the one for Pro ET.
Spring Nats, Orsa, was more like a Summer Nats. Lovely sunny weather, happy racers and a great track crew that made a superb race weekend. Maybe some racers were a bit rusty as it was one of the first races of the season but now everything will get even better.