Monthly Archives:
March 2018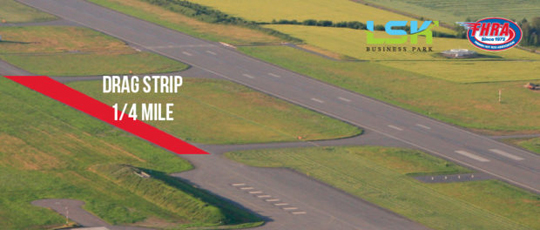 FHRA Marketing Oy and LSK Business Park Oy have signed a mutual agreement to build an international level drag racing arena at Kauhava airfield, Finland. The construction work will start almost immediately and the track will host its first race in August. From 2019 Kauhava will be the new home for the FHRA Nitro Nationals, the Finnish round of the FIA European Drag Racing Championship. Continue reading →
Next up is Bilsport Performance and Custom Motor show in Jönköping Sweden and Speedgroup having a booth full of surprises at the show.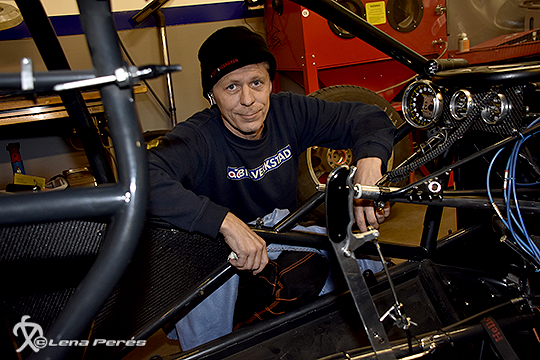 A familiar car with a new driver is coming out at the tracks this summer. Per Magnusson from Gothenburg is an active and skilled guy that always have been interested of motorsports. Now he got his hands on a well-known Pro Modified car and the former driver of that car as crew chief.