Monthly Archives:
July 2017
After a great racing weekend at Gardermoen Raceway with personal bests and track records at a great track. This is the results of the 12th Summit Racing EDRS Series event.
On Thursday July 27th the Drag Challenge took off with qualifications in the Summit Racing EDRS Series classes.
The qualification lists are posted continuously in the Facebook Group
NEW! Live streaming from Drag Challenge 2017.
______________________________
To all drag race fans around the world that can't be present at Gardermoen raceway. Please click the link below and watch live! We will use 3 cameras;
Cam1 : over the up-line area.
Cam2 : on the roof of the speaker building.
Cam3 : approx 200 meters down the track.
This is a test, so please be patient with the broadcast. We will broadcast friday 28. july, saturday 29. july and sunday 30. july. From race start at 0900. See you!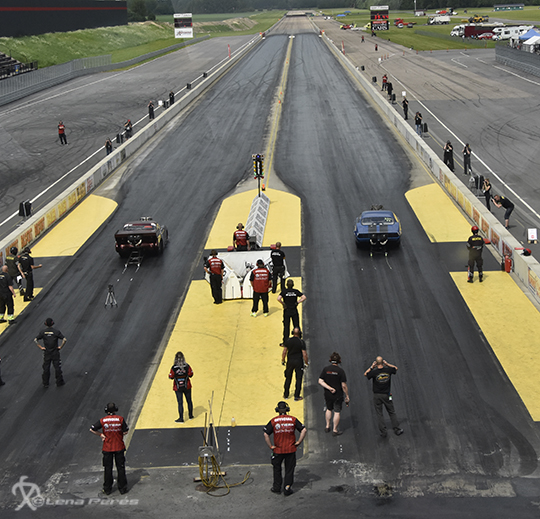 Last call! Here is a reminder of the upcoming events and last call to sign up. Don´t miss out of taking points in the table, experience great racing and meet all racing friends before the season ends, too quickly once again. Time seems also to get into racing.