Monthly Archives:
April 2017
Great service!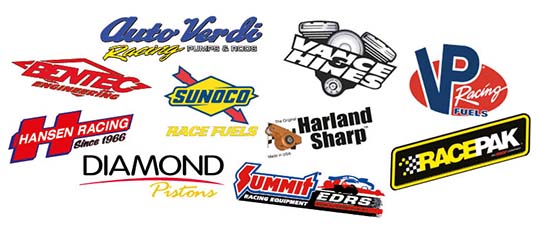 If you register in Series and Championship now you will get the Contingency decals for your class in the mailbox within short. Can it be more convenient? To speed up even more and avoid getting other decals than from your suppliers by filling in this form: https://goo.gl/forms/Kkumn6C8Bzde9ysk2.  If you do this before May 7th you will be able to get the decals before the season starts with Malmö Raceway May 13th – 14th.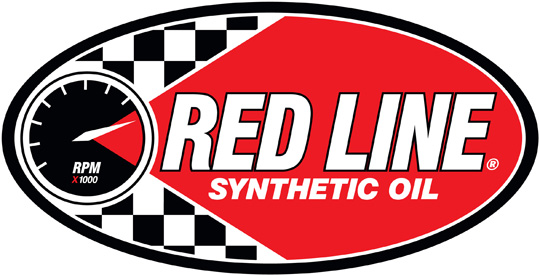 Red Line Oil have a reputation in drag racing for the high quality motor oils and fuel additives, and their products are used by many teams in the most demanding motorsport on earth. Red Line Oil Scandinavia  is the latest partner to join the 2017 Speedgroup contingency program. "We want to broaden the Red Line trademark and we want the racers to experience the high quality of our products and thereby save parts with lower costs as a result," said L-O Jonsson, responsible for sales and marketing in the south and southeast region of the Red Line Oil Scandinavia market.   Continue reading →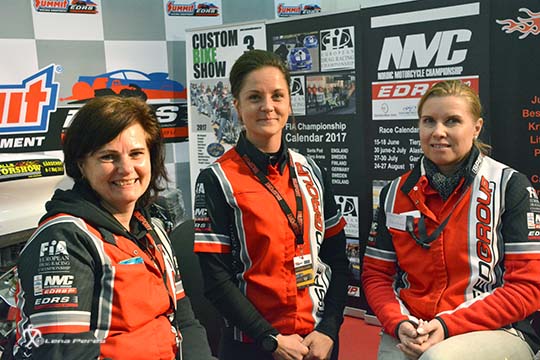 Speedgroup girls, Birgitta Blakstad-Poolsaar, Emelie Carlswärd and Åsa Kinnemar.
Elmia – Bilsport Performance & Custom Motor Show is over for this year and a lot of Easter eggs have been opened. More than 74 000 people visited the show over the four days it lasted. And in the Speedgroup stand they could have a seat in the 2-seat dragster as well as on the Beast, Jr Dragster and Junior Drag Bike.