Monthly Archives:
November 2016
We have published a videography produced by Jesper Rådegård exclusively for the Speedgroup banquet November 26th 2016 at Sunlight Nyköping Sweden.  A banquet awarding drivers and riders in the EDRS, EDRS Pro Nordic MC and FIA European Drag Racing Championships.
We hope you will enjoy this film, which captures the spirit of drag racing and show a few of the many fantastic people active in our sport!
LINK TO MOVIE – https://vimeo.com/193352058
All rights reserved by Speedgroup and Jesper Rådegård.
Filmed at Tierp Arena Sweden June and August 2016.
The party is over, for this year. But many more is to come. Thanks to all and everyone that came to celebrate all award winners. And thanks to all other guests that made the event to a great family business.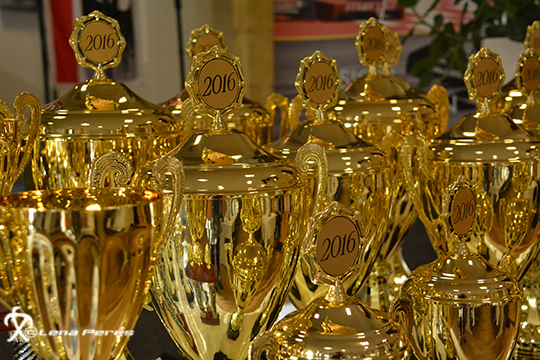 A sneak peek of Saturday event