Monthly Archives:
May 2016
Our good friend and Safety Group Co-founder Björn Eskelund  lost his fight against cancer today 6 May 2016. Safety Group is organizing most of the safety around drag racing in Sweden and neighbor countries.
Vårgårda Raceway is up and ready for a stunning weekend. And the weather seem to be just as good as it can be. The forecast looks very promising. So far about 67 teams have signed up to the first EDRS race of the season. The staff at the track have been working hard with grandstands, surfers of the track and everything else that needs an update after the long winter. The track is open from Friday 13.00-20.00. Saturday Qualification 10.00-12.00. Elimination starts at 13.00 and the Finals begins about 19.00. So take a break and get some fuel injection this weekend.
Classes at the track: Jr Dragster, Pro ET, Super Pro ET, Super Street, Super Gas, Super Comp, Pro Street, Street 10,5, Super Gas Bike, Super Comp Bike, Jr Drag Bike.
Results: http://www.dragracing.eu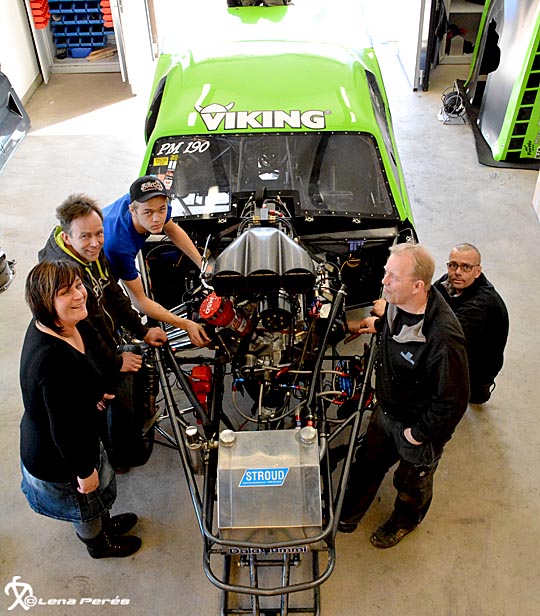 Anders Nilsson racing-team had a great season last year; Anders won the FIA race at Alastaro in Finland. This was his first FIA/EDRS win since he started racing in the Pro Modified. Anders ended up in seventh place in the FIA Drag racing Championship, fourth in the Swedish Drag racing Championship and third in the EDRS. The beautiful green Cuda is getting closer to what Anders had in mind when he started to race.