Monthly Archives:
March 2016

"Here at Harland Sharp we have been discussing ways to help expand our presence into the European market. When we received an email about the EDRS program, we did some research and it seemed like a perfect fit. In the past, contingency programs have worked out well for us here in the US. We have participated in NMRA/NMCA, IHRA and NHRA in previous race seasons. For the 2016 season we are doing contingency programs with the NHRA and Speedgroup EDRS!", said Steve Becker. Continue reading →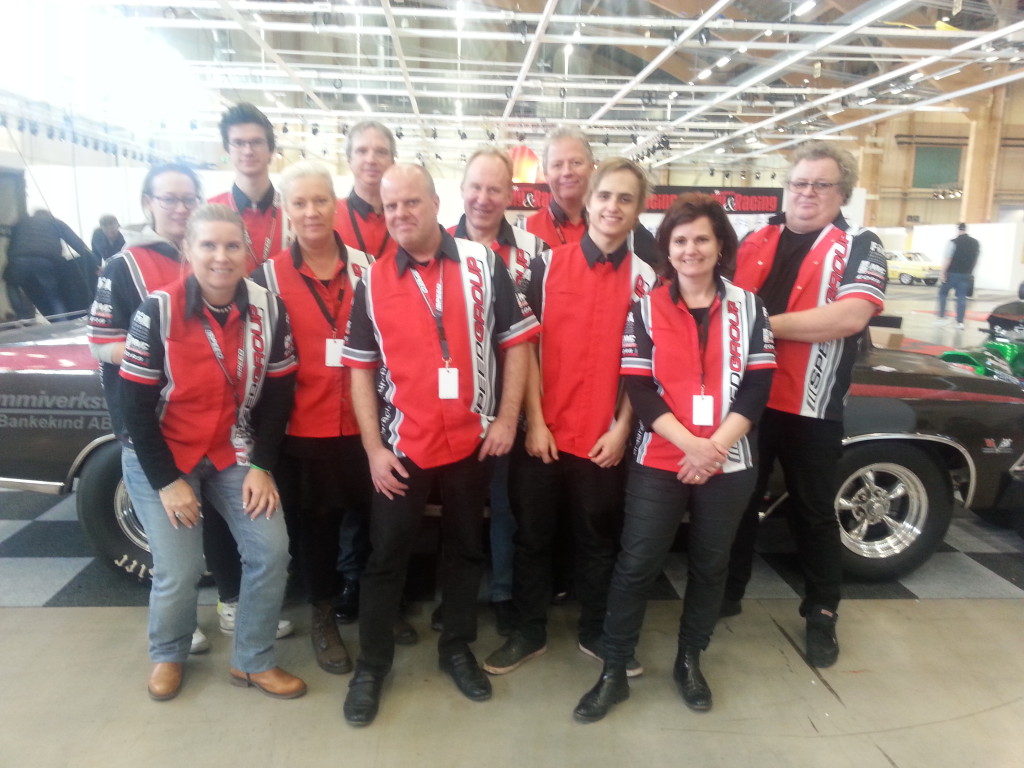 The SPEEDGROUP crew on BILSPORT Performance & Custom Motorshow 2015. Next week the show is on again, different constellation of staff and race vehicles on display, but hopefully equally interesting!
Published 17th of March 2016
It all comes down to communication..
I don´t know how many times I have experienced that it all comes down to communication. When I started working for Speedgroup in 2009, the company had recently been assigned as administrator for the FIA European Drag Racing Championship. Continue reading →
Maja Udtian have provide us with some information about a very exciting EDRS track. Frøya Airport race track is located far out on the Norwegian coast 46,3 meters above the sea level, on the island of Frøya.